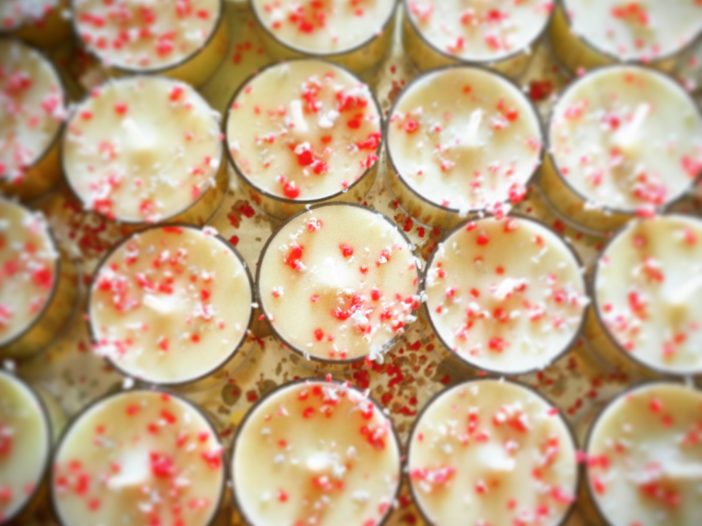 JOJO's Candle Co News Around the Internet – 1-12-2015
Many of you may not know yet, but every Monday we start on our new batches of candles for the week. If you Order on a #Monday, there is a Great Chance you will be delivered the BEST and FRESHEST Candles on the planet!
All orders, $40 dollars or more get FREE SHIPPING anywhere in the United States for those that like, share, or follow us on any Social Media sites (all it takes, is one click on any of theses Social Sites to get free shipping, anytime!) Pinterest LinkedIn Instagram Twitter and of course, #facebook
What else? We have Birthday Cake Candles and we have 5oz Travel Size Candles in production! The Jar Candles should be on the site this week.
LOCAL NEWS: San Luis Obispo, California – Morro Bay, California – Los Osos, California – Cayucos, California – Avila Beach, California
For Locals, we are going to do a few special things for you! First, Depending on your zip code, we are going to offer Local Pickup at our Farmers Market Events. Right now, we are currently at the Morro Bay Farmers Market on Saturdays and Sunset Drive-In in San Luis Obispo in On Sundays.  We are looking to get into a few more shows weekly and alternate our Sunday location with a few other locations.
With our local following growing every day, we are looking to offer an exchange coupon for those that buy our jar candles. Basically, you pick up one of our jar candles burn it thru, bring the empty jar back to us at one of our markets and we will exchange a new Jar Candle for the empty one at a $2 dollar discount!
CANDLE GIVEAWAY:
We are only 10 Facebook Likes away from Giving away another 12 Pack of our Sample Tea Lights – 12 Different Scents for you to enjoy!
How it works. For #Facebook, if you have already liked our page, you are entered into Every #Giveaway we do online going forward, if you share our page with your #friends and #family, that will help us drive up our numbers, which means MORE #Giveaways, Which ultimately enters you into more chances to win!
Custom Orders:
We will do just about anything you need! If you want Purple Birthday Cake Candles, Pink Sun-kissed Orange, We will do it for you!
All Custom Orders need to be at least 20 dollars or more… and is excluded from our Free Shipping Offers… However,  we will do the best for you with all your custom creations. Don't forget, we do #Wedding #Customizations and #Discounts for #Brides and #WeddingPlanners around the Nation! Contact us for all your Custom Needs!
Thank you for your time!
Sincerely,
Jojo from Jojo's Candle Co.