Welcome to Jojo's Candle Company
Hand Poured Small Batch 100% Scented Soy Wax Candles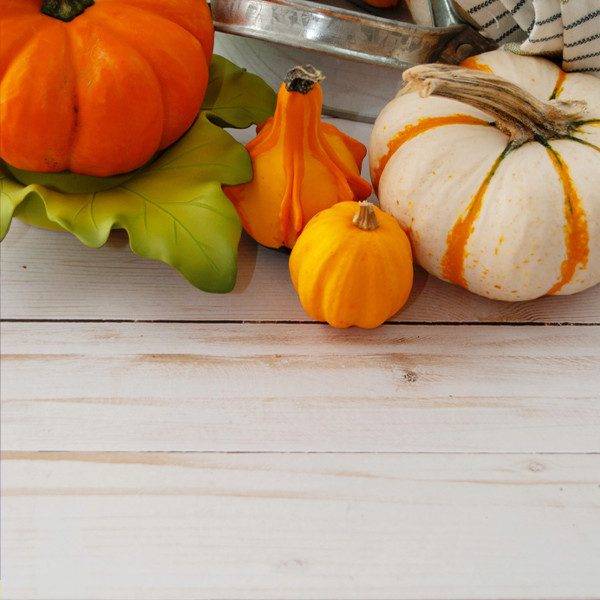 Peace & Quiet
Mindful spa inspired soy candles to elevate any room
Peace of Mind, Scents developed to calm the senses & boost serenity. Best Used by yourself, with no pets, husbands or children present, also recommended, use with Wine and a Bath. Enjoying Peace requires setting the mood.
*All Products Use 100% American Farmed Soy, All Fragrance Oils Contain ZERO Harmful Parabens or Phthalates.
Down to earth
Bring the outside in with our collection of musky, spicy and nature inspired soy candles and Melts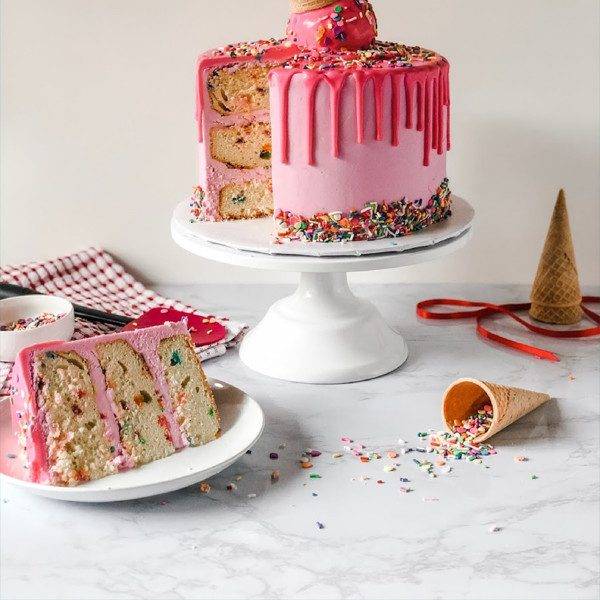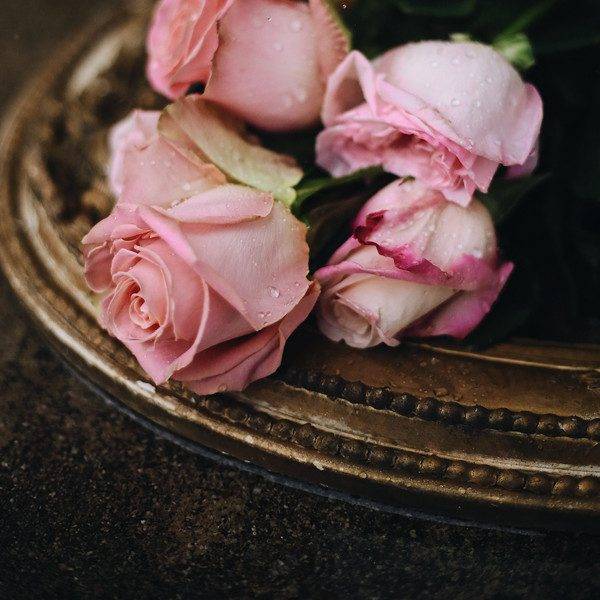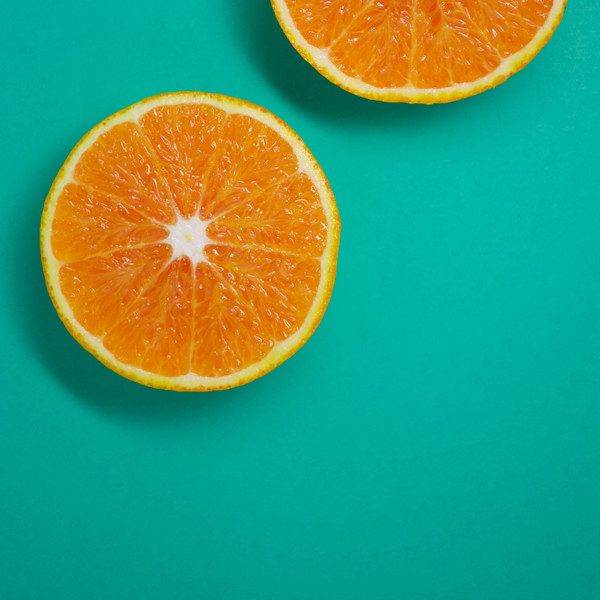 The Jojo's Candle Company Promise To You.
Here at Jojo's Candle Co, we use top quality fragrance oils and 100% soy wax and distribute the fragrance throughout the candle making process. This allows for a long lasting fragrance for the entire burn of the candle.
Our candles and wax melts not only smell amazing, they also burn clean; leaving virtually no waste! All of our candles and wax melts are hand-poured when you order them. These are not your typical store bought candles that lose their fragrance after just one burn. Our fragrances are known to last to the very end to give you that quality candle you deserve.
Candles and wax melts have a way to make any place feel like home and are the perfect gift for any occasion.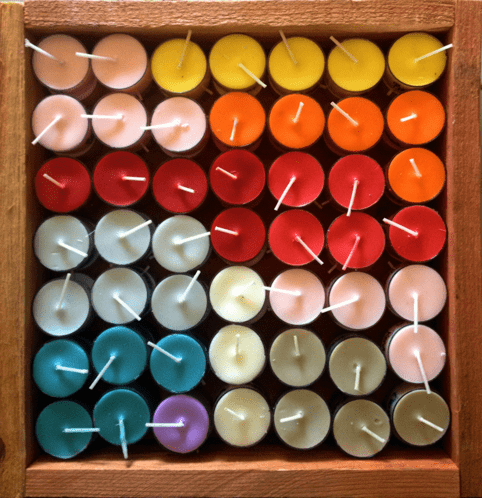 FEATURED PRODUCTS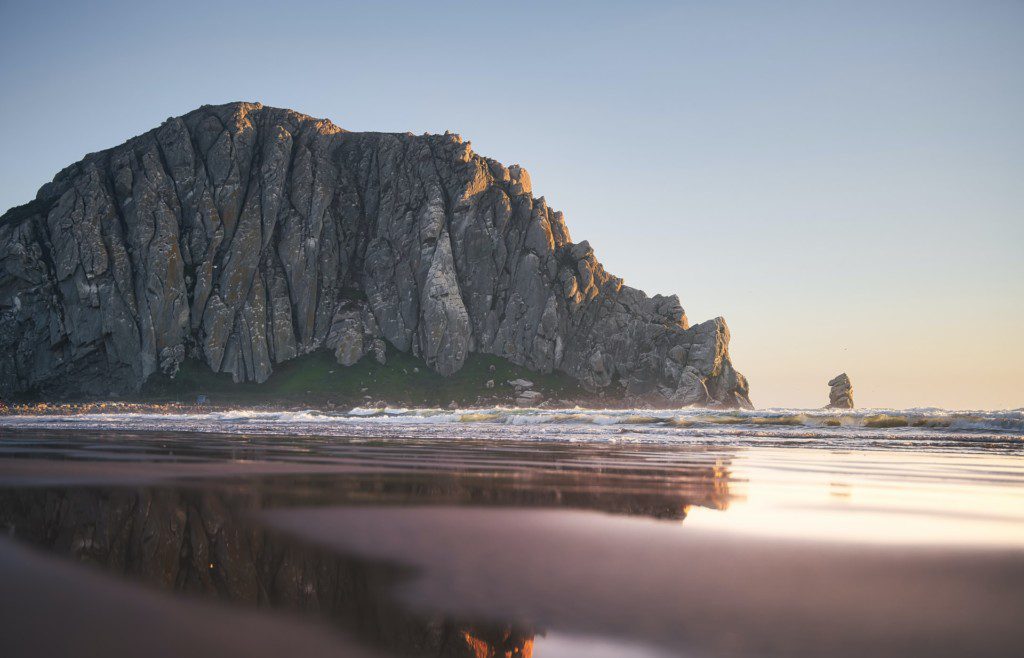 MEET JOJO
Get to know our story and the creative mind behind Jojo's Candle Company or visit us in Morro Bay, CA

GIVE A GIFT
Shopping for someone else? Not sure which scent to choose for a special somebody? Grab a Jojo's Candle Company gift card.
Local Market Pickup ( San Luis Obispo County, California – USA )

Morro Bay Farmers Markets

Every Saturday ( Depending on Weather )
between 2pm – 5pm
Most Popular Products