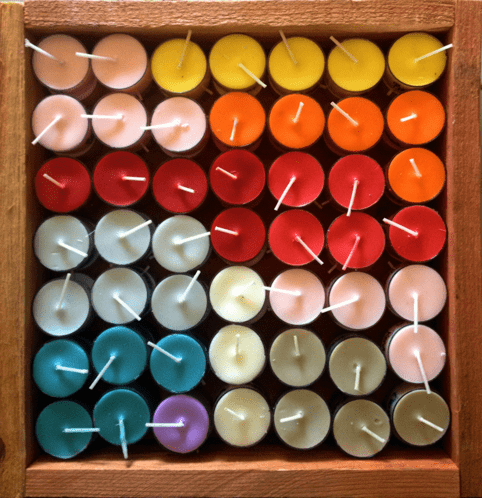 HI Everyone!
This is Jojo from JOJO's Candle Company!
It's a special day for both of us; as promised!
We will be announcing our 1st lucky winner! As well as the release of 5 new amazing fragrances! The name of our lucky winner and our fragrances…
…will be announced in our next video.
last but NOT least, Thanks to everyone for liking and sharing my facebook page.
We couldn't give away free candles with out ya!
Thanks Again! Jojo Out.